When we moved from a ~800 square foot apartment to a three bedroom house, we knew we would need to buy some new furniture. My parents had always given me furniture (they're antique dealers, so they always had something) or built me pieces, so I was excited to buy new furniture for the first time ever. Until I saw the prices of new furniture.
Who knew furniture was so damn expensive? Obviously not me, since I was appalled by some of the prices I saw out there.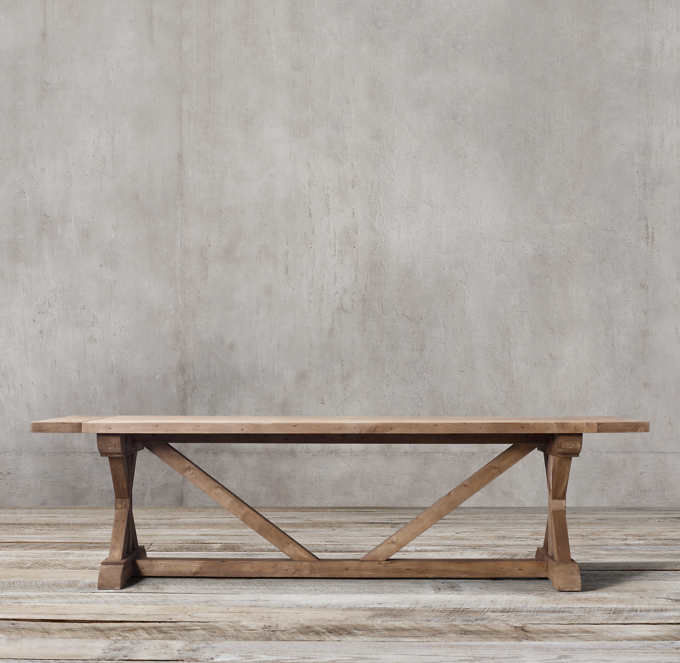 This table starts at $2025 on sale. It is made from lovely reclaimed materials which is awesome and beautiful, but that price hurts!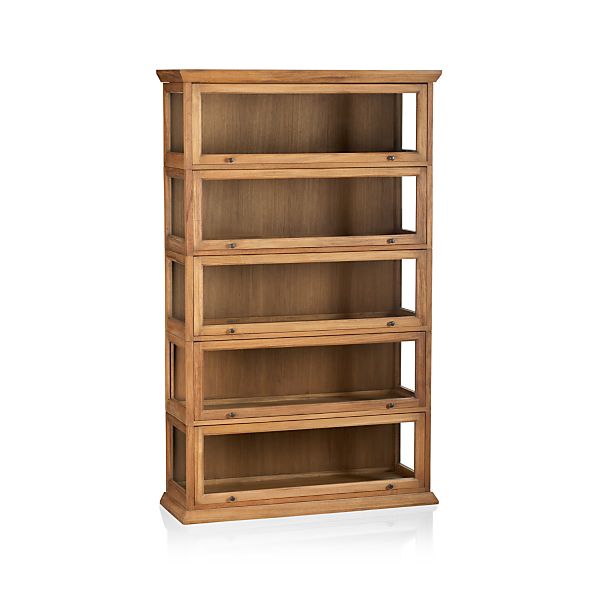 I have wanted barrister bookcases forever. They were originally used by lawyers to store their legal volumes (why normal bookcases didn't work
, I don't know), but the style and practicality (less dusting!) is what sold me. Plus these are named Atticus, which makes me happy and reminds me of my favorite book, To Kill A Mockingbird. At $1600 though, these will remain a dream for quite a while longer.
I just love this style of chair; it's classic and a bit feminine while still being functional. With each chair costing at least $330 though, my dream dining chairs were out of grasp.
The awesome thing about this media center is that the faux drawer fronts slide together to hide your television when you don't want it seen. We actually saw this piece in person a few months back and were impressed with the ingenuity, even if the style or size doesn't fit in our house. Plus, at a whopping $4900 (on sale from originally over $7000), there is no way we would be bringing this thing home any time soon.
After getting a reality check about furniture prices, we decided to prioritize what we wanted to invest in immediately and what could wait a few months (or more).
Are you shocked sometimes by the cost of furniture or am I just cheap?